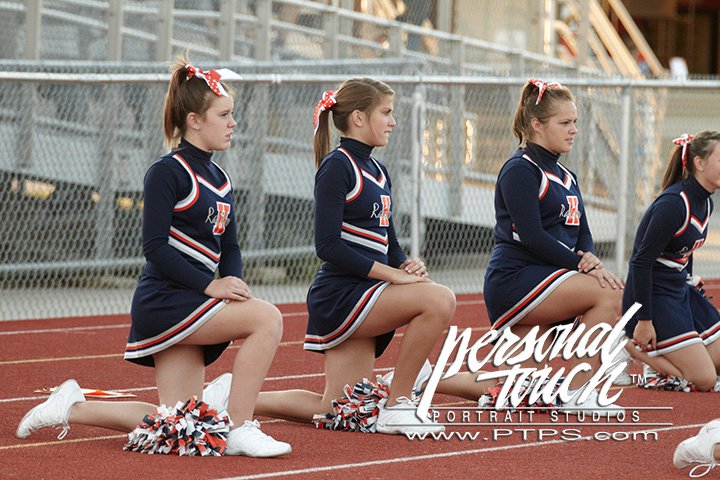 The stunner at the center of this picture (a portfolio shot from a photography studio in my hometown) is my lovely and talented niece, Claire, who turned 15 the day after the midterm election. (Reflecting on the anniversary of her arrival in my life was DEFINITELY the highlight of that particular day.)
Claire was a preemie, showing up about a month before we expected, and she's been in kind of a hurry ever since. Because she spent a week in neo-natal intensive care, I did not get my hands on her within a few hours of her birth as I had done with her older sister and cousins. Maybe that's why she's always had an especially powerful hold on my heart.
Plus she looks so much like my sister that it almost makes me cry.