When I lived in the US, I fell squarely in the Miracle Whip camp when it came to the debate over which eggs & oil-based condiment was better on sandwiches. But Miracle Whip is not commonly available in Sweden (though we can buy it in the regular grocery store in Copenhagen for some reason), so I have learned to appreciate mayonnaise much more over the last couple of years. It's kind of magically delicious, actually.
Which is why it really doesn't surprise me that there is now a shop in Brooklyn, New York, that sells nothing but mayonnaise. And not just the standard variety, but exotic flavors like White Truffle, Black Garlic, Lime Pickle, Bacon, Saffron and Preserved Lemon. It's pure genius!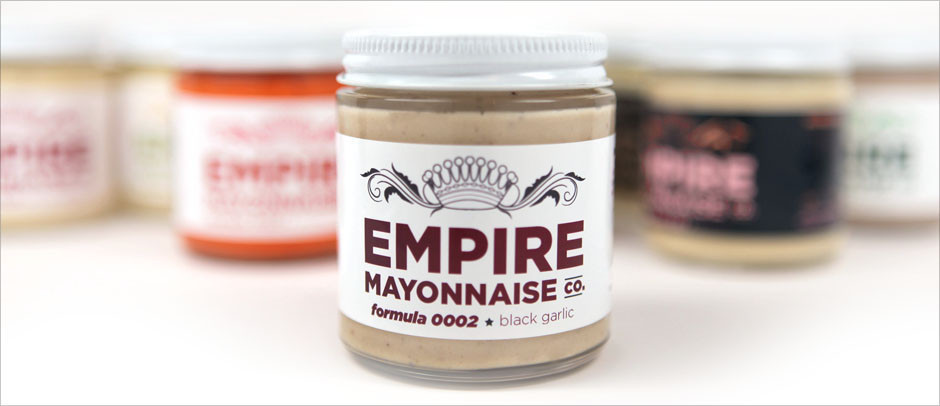 Okay, it's also a little pretentious. 
But I am SO visiting this store the next time I'm in NYC!