I totally get why McDonald's restaurant menus vary by market. While there is almost always a demand for crappy American-style fast food in other parts of the world, it makes sense to make some adjustments for local tastes and preferences. 
But given the current horse meat scandal going on in Europe right now, I'm really surprised that the PR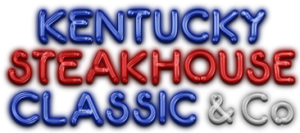 wizards for the Golden Arches have allowed the Kentucky Steakhouse Classic to land on menus in Sweden February 26th through March 11. It's the first of a series of burgers allegedly celebrating the "taste of America."
When I saw the ad on TV tonight, I remarked to Dr. Darling that the name didn't really make much sense since the state of Kentucky is not famous for beef (the Kentucky-chicken connection is already taken).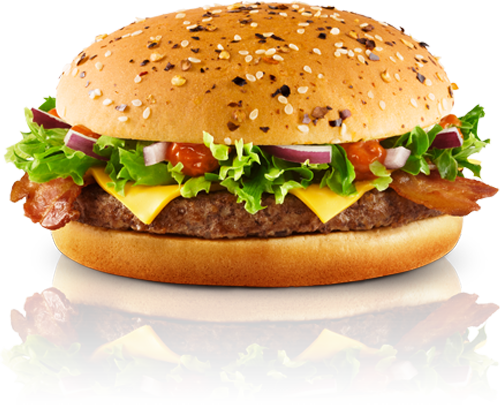 "Do you know what Kentucky is famous for?" I asked.
"Yes. Bourbon," the single-malt whiskey-loving Swede impressively replied.
"Well, there's that. And also thoroughbred racehorses."
"Horses?"
"Yep. The Kentucky Derby is probably the most famous thoroughbred race in the world. The state is swimming in horse farms. It's a huge industry and tourist draw."
"Oops."
"BIG oops. Clearly McDonald's Sweden doesn' t have an American around to brainstorm with … they're not as lucky as you, Sweetie."
"I wouldn't go quite that far."